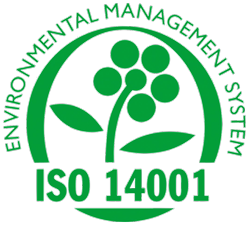 In the face of climate change, we all need to help combat these disturbances.
On the strength of this observation, in 2009, PERNAT translates its environmental commitment into its policy and mobilizes all its teams at all levels. This approach is supported by the OSI 14001 certification of its head office. br> The commitments made are: p>
Listening to the observations of his direct environment, li>
Reduce energy consumption, li>
Reduce consumables and thus reduce the volume of waste, li>
Integrate lifecycle analysis, technical evolutions with new product purchase-replacement -infrastructure-equipment li>
Manage waste by focusing on re-employment and recycling, li>
Learn about alternative transportation solutions developed in the region and the territory, li>
Sensitize staff, site workers and all partners to the steps taken. li>
Our Social Commitment
Member of the Federation of Mechanical Industries (FIM), the National Union of Cutting (SNDEC), the Center Technique Décolletage (CTDEC), the Technical Center of Mechanical Industries (CETIM), the company is committed to of the profession to support French industry. p>
We are also a member of the ALPEGE association, a major player in recruitment and HR support within the Arve Valley. p>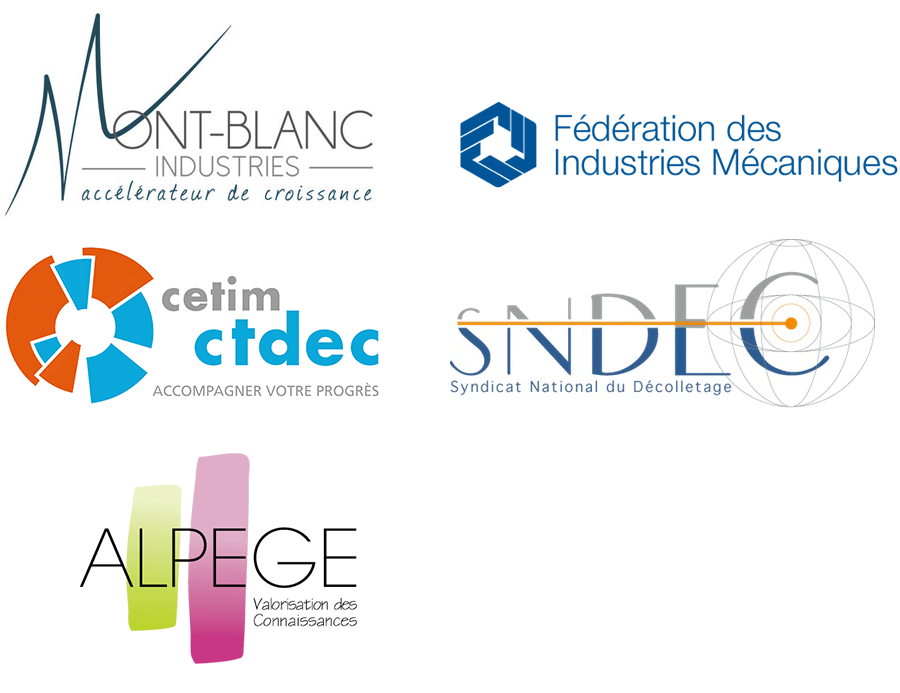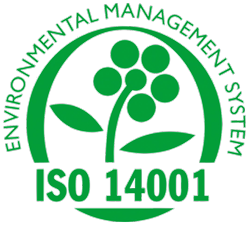 center
ISO 14001
Face aux changements climatiques, nous devons tous, à notre échelle, contribuer à lutter contre ces dérèglements.
Fort de ce constat, dès 2009, PERNAT traduit son engagement environnemental dans sa politique et mobilise toutes ses équipes à tout niveau. Cette démarche st confortée par la certification ISO 14001 de son siège social.
Les engagements pris sont :
Etre à l'écoute des observations de son environnement direct,
Réduire les consommations d'énergie,
Réduire les consommables et ainsi réduire le volume de déchets,
Réduire les consommables et ainsi réduire le volume de déchets,
Intégrer l'analyse du cycle de vie, des évolutions techniques lors de nouvel achat-remplacement de produit -infrastructures -équipement
Gérer les déchets en privilégiant le ré-emploi et le recyclage,
S'informer des solutions de transport alternatives développées en région et sur le territoire,
Sensibiliser son personnel, les intervenants sur sites et l'ensemble de ses partenaires des démarches mises en place.
left
no-repeat;left top;;
auto
Notre engagement Social
Membre de la Fédération des Industries Mécaniques (FIM), du Syndicat National du Décolletage (SNDEC), du Centre Technique du Décolletage (CTDEC), du Centre Technique des Industries Mécaniques (CETIM), l'entreprise s'engage aux côtés de la profession pour soutenir l'industrie française.
Nous somme également adhérent à l'association ALPEGE, acteur majeur du recrutement et de l'accompagnement RH au sein de la vallée de l'Arve.
left
no-repeat;left top;;
auto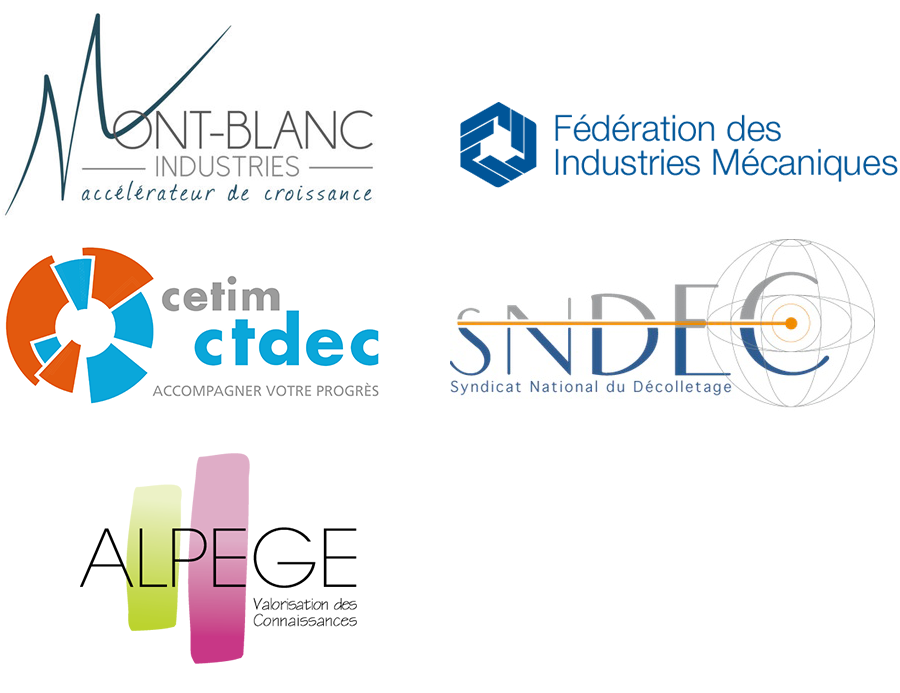 center
ISO 14001