What differentiates a successful company from a less efficient company is above all men, their enthusiasm, their creativity, their dedication. All the rest can be bought, learned or copied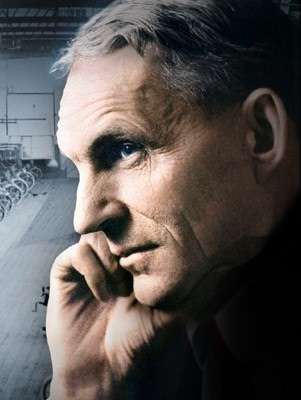 With this quote, our company is taking steps in its HR function:
The GPEC
(Forecast Management of Jobs and Skills)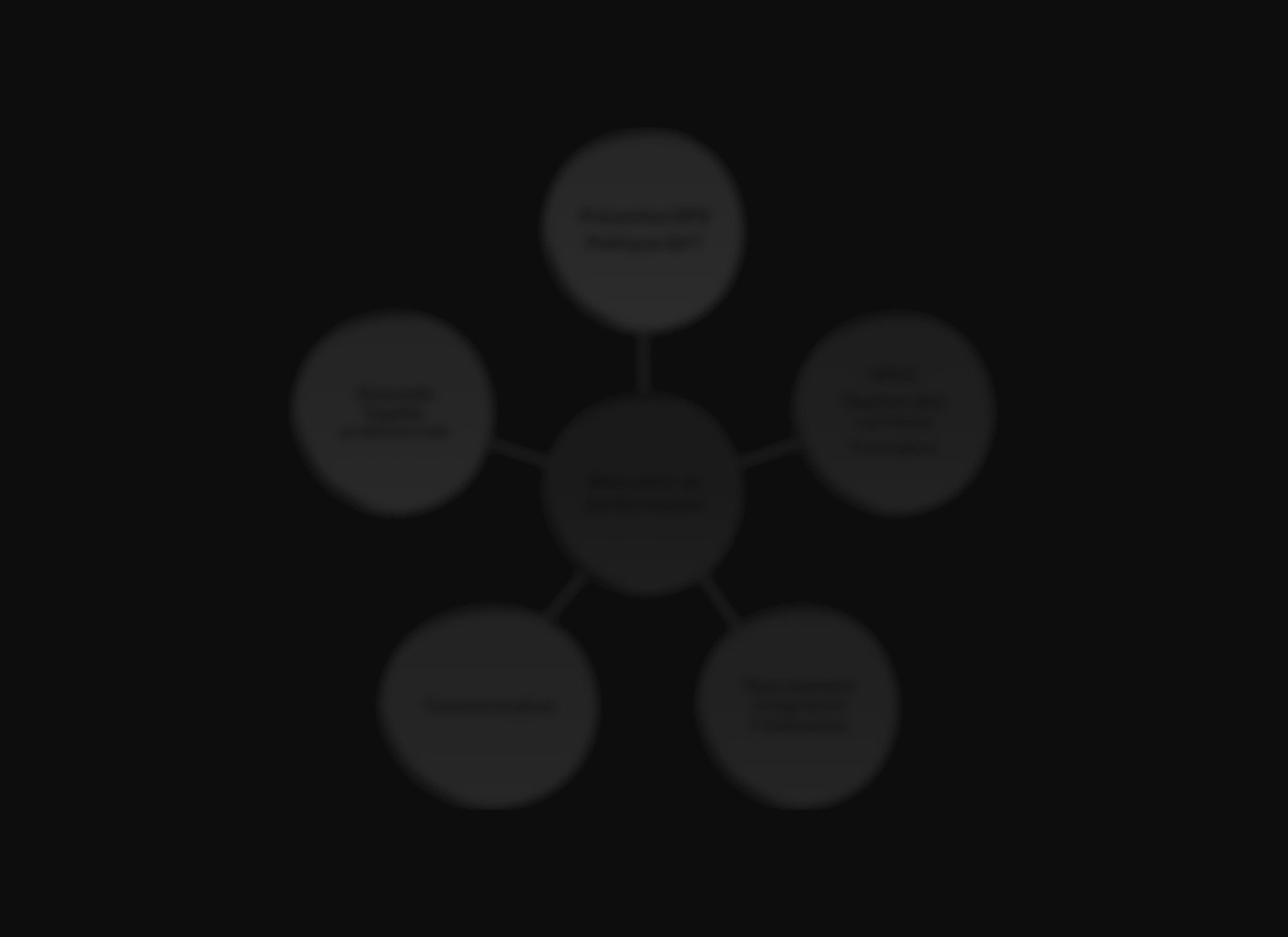 D

In a context of competition and tension concerning recruitment, our company has actively engaged in different steps to meet our needs. Taking into account the human factor in the competitiveness puts the GPEC (Forecast Management of Jobs and Skills) at the heart of the management of the company. H5>
This allows us to anticipate and plan the company's strategy as well as the evaluation of the skills needed to carry out the business project. The design of a GPEC policy revolves around the evaluation, identification, development and organization of talent management. H5>
To do this, we are in partnership with the CSM Haute Savoie.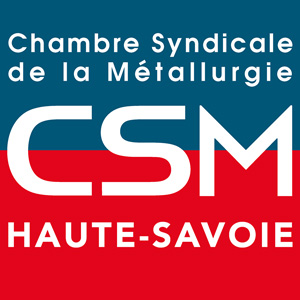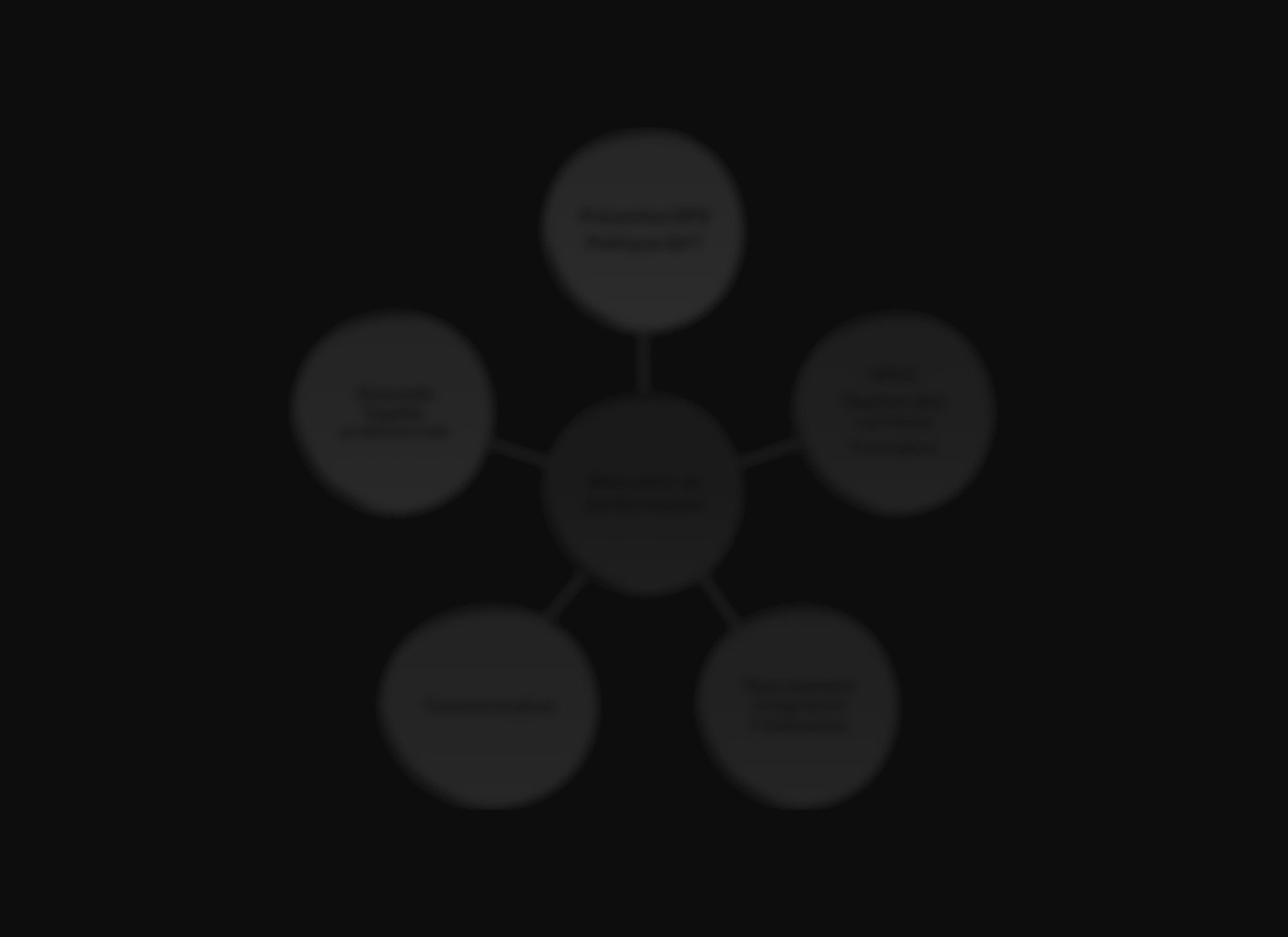 T

he integration process allows the newcomer to feel supported to develop their skills and take full possession of his job.
It aims to facilitate the adaptation to the workstation, the integration within the work teams and the company in general. h5>
To achieve such integration, a coherent approach is needed as soon as the employee arrives.
We have therefore changed our practices to ensure a good reception and build a lasting relationship. h5>